LEMON PARTY -  The Vape Party 50 ML + 10 ml Nicokit Gratis
El líquido para vapear Lemon Party 50 ML de la marca The Vape Party tiene sabor a una irresistible y esponjosa tarta de limón.
Bote de 50ml de líquido que tendrás que completar con un Nicokit que te enviamos Gratis, así obtendrás 60 ml a 0mg, 1,5 mg y 3 mg de Nicotina, según desees.
70 VG / 30 PG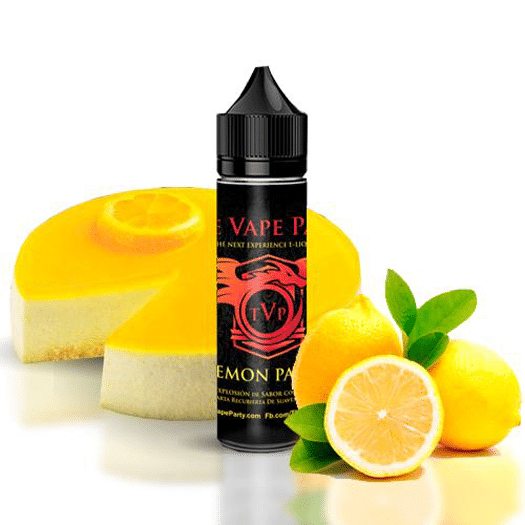 Aprovecha ahora y compra líquidos The Vape Party al mejor precio del mercado! y no lo olvides, te mandamos el nicokit (con o sin nicotina) de forma gratuita, con el que obtendrás 60 ml a 0mg, 1,5 mg o 3mg de nicotina en tu líquido.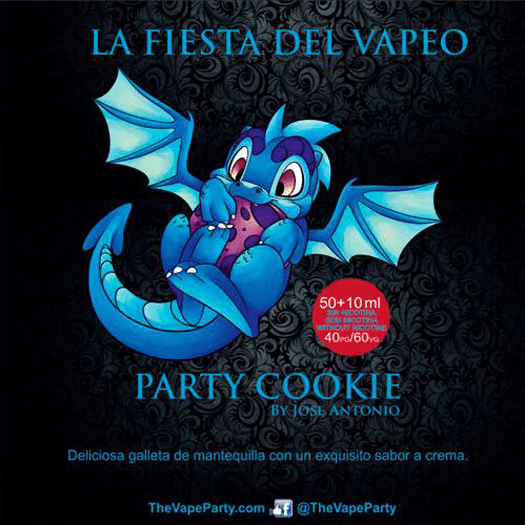 Si quieres comprar líquidos para vapear de la marca The Vape Party, puedes hacerlos en nuestra web de forma sencilla, rápida y sin complicaciones... todos nuestros líquidos llevan los nicokits gratis!